Women who suffer from period cramps know there's nothing better than finding relief, especially when it's easy to use.
Foria, a company that focuses on cannabis oil and cannabis-infused products (like weed lube) has come out with relief suppositories (four for $44 USD) to help women deal with period cramps without making them high.
"Cannabis has a long, cross cultural history of use as a natural aide in easing symptoms associated with menstruation. Our intention is to share the powerful medicinal properties of this plant while utilizing modern extraction techniques to standardize purity and potency, thereby ensuring a safe and accessible experience for all women," the site notes.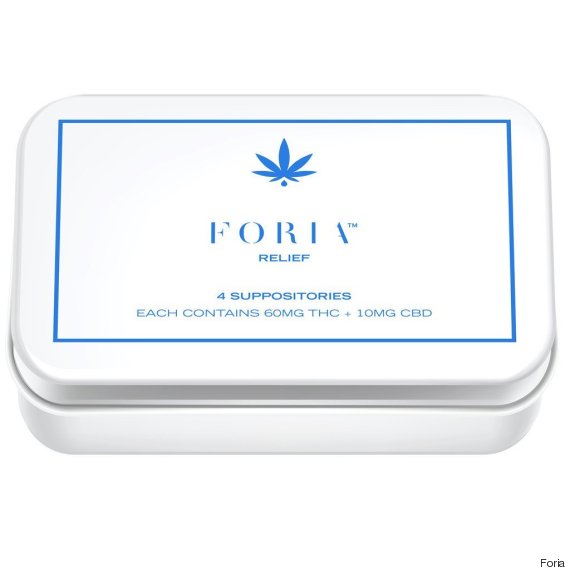 Each suppository is made with fair trade cocoa butter, organic hemp and other oils.
And while medical marijuana is used by many to fight different types of pain, LiveScience notes smoking up for menstrual relief may not be the best idea.
The site argues there is very little evidence to back up the use of cannabis to help period cramps. Even studies that imply it's safe show little evidence that it actually works, says LiveScience.
At the moment, Foria's "tampons" haven't been confirmed by clinical testing or the FDA to be effective in actually relieving cramps.
"With exception of a study in the 1800s, I see no evidence in the medical literature that supports that use" of marijuana for menstrual cramps, Dr. Ranit Mishori, a professor of family medicine at Georgetown University School of Medicine, told LiveScience.
However, one Foria reviewer on Broadly notes after 20 minutes of using the relief suppositories, her period cramps "totally disappeared."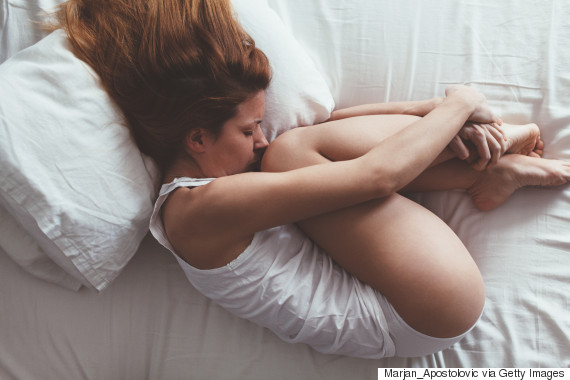 "What I was surprised about was the longevity. Midol will wear off after about half a work day, and during most periods I'll pop six a day. But one Foria suppository did its job well into my evening," writer Mish Barber Way reports. Reviews on the company's website also talk highly of the product.
Depending on the pain factor (if your periods are super painful, you may already be taking medication), other ways to relieve period cramps is improving your overall diet, using a heat pad or consuming more fish oil, Everyday Health reports.
ALSO ON HUFFPOST: